May 8th, 2016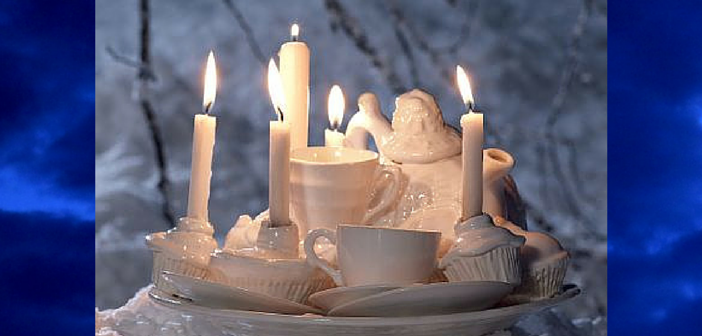 (above image from The Daily Tea)
It's about two and a half weeks before I leave for Balticon and ConCarolinas, and I'm starting to get a little (okay, a lot) panicky. I'm busy writing blog posts for the upcoming blog tour for Winter's Secret, which starts on May 16th! Since that's about a week away, I realized I should probably let you guys know where I'll be.
The Winter's Secret Blog Tour
Monday, May 16 – I'll be at KT Bryski's blog, talking about music and what I'm currently listening to. Considering how much music is at the heart of Winter's Secrets, it's a good post to start off with.
Thursday, May 19th – I'll be at Laura Nicole's blog, talking about finding time to write. She'll be blogging here the same day, but she hasn't disclosed about what – I'm hoping it's some about The Stonebriar Casefiles, which is her current podcasting project!
Friday, May 20th – Schrodinger hijacks Necia Phoenix's blog to answer some interview questions. (Her poor interviewer now needs therapy, really)
Saturday, May 21st – I'm over at Lai Zhao's blog talking about how I ended up writing an Advent story rather than ghosts. She'll be over here at the same time, talking about depression and creativity, I think.
Monday, May 23rd – I'm going to be at The Geek Girl Project, talking about growing up a geek girl with a very supportive geek family.
Thursday, May 26th – I'm going to be at Clara Robertson's blog, talking about inserting science fiction and horror into a fantasy world. If you're interested about the Gates in the Carter's Cove world, that's what this one will be focusing a lot on.
Wednesday, June 1st – Over at Sarah Wagner's blog, you'll finally get the story of how Molly and Schrodinger met!
Friday, June 3rd – I'll be at Angela Meadon's blog, talking about the importance of darkness, even in a light fantasy world, and how to do it. Meanwhile, she'll be here, talking about her new book Strong Medicine.
Monday, June 6th – I'll be at Katharina Bordet's blog, talking about food and kitchen witches! (Hint: this is the Katharina and Mick from Carter's Cove's coffee shop!)
Wednesday, June 8th – I'll be at LJ Cohen's blog, talking about evoking emotions in writing, and how much I can't do poetry.
Thursday, June 9th – I'll be at Mitchell Plested's blog, talking about how Carter's Cove came to be, while he's going to be over here, talking about his newest release!
Monday, June 13th – I'll be at Connie Cockerell's blog, talking about how my love of tea and Christmas ended up producing a minor celebrity. I'm sure Schrodinger will make an appearance!
Whew! That's quite a bit of travel, and if you follow me and comment on all the blogs, you'll be entered to win a special prize – a tin of your favorite tea from Adagio Teas, plus a tea cup from Molly's collection!
Now, I'd best get to writing. I owe my Patreon folk some more Shanna.